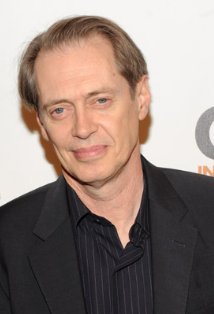 Steven "Steve" Buscemi (born December 13, 1957) is an American actor, writer and film director who is an associate member of the renowned experimental theater company The Wooster Group and has starred and supported in successful Hollywood and indie films. He is also best known for his role as Randall Boggs from Disney Pixar's Monsters Inc & Enoch "Nucky" Thompson on the HBO drama series Boardwalk Empire.
He voiced Wayne in the 2012 computer-animated comedy film Hotel Transylvania & in 2015, Hotel Transylvania 2.
Ad blocker interference detected!
Wikia is a free-to-use site that makes money from advertising. We have a modified experience for viewers using ad blockers

Wikia is not accessible if you've made further modifications. Remove the custom ad blocker rule(s) and the page will load as expected.