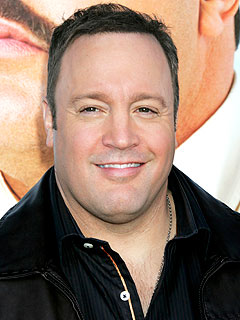 Kevin Knipfing (born April 26, 1965), better known by his stage name Kevin James, is an American actor, comedian, writer and producer who was best known for his role as Douglas "Doug" Heffernan on the CBS sitcom The King of Queens from 1998 to 2007 & Otis the Cow from the Nickelodeon Animated Movie Barnyard.
He voiced Frankenstein in the 2012 computer-animated comedy film Hotel Transylvania and in 2015, Hotel Transylvania 2.
Ad blocker interference detected!
Wikia is a free-to-use site that makes money from advertising. We have a modified experience for viewers using ad blockers

Wikia is not accessible if you've made further modifications. Remove the custom ad blocker rule(s) and the page will load as expected.